Dans les murs
isdaT spectacle vivant
OCST
vendredi 7 fév. 2020
concerts
20h — Auditorium Saint-Pierre des Cuisines, Toulouse
Entrée gratuite dans la limite des places disponibles.
L'OCST (Orchestre à Cordes Supérieur de Toulouse) est un ensemble créé en 2013 par le CRR de Toulouse et l'isdaT. La direction artistique de l'orchestre est assurée par Gilles Colliard. Il est composé d'étudiant·es en DNSPM à l'isdaT et d'élèves de 3e cycle au CRR de Toulouse.
programme
Georg Philipp Telemann
Suite en sol majeur La Bizarre, TWV55 G2 et La Putain, TWV55 Anh G1 pour cordes et basse continue
Suite en sol majeur Burlesque de Quichotte, TWV55 G10.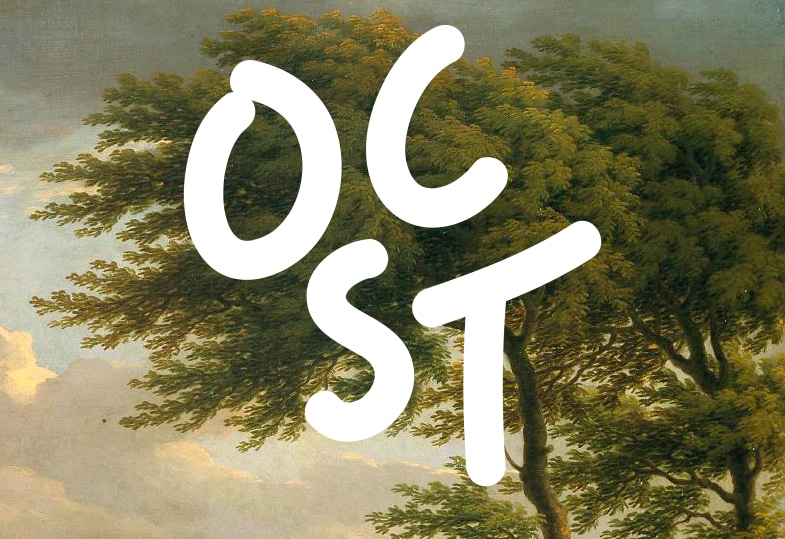 View of Copped Hall in Essex, from across the Lake, George Lambert, 1746, huile sur toile, Tate Britain.